Recent Highlights
Aug 2017 Jane Shen has commenced her PhD research.
Jan 2017 Gang Cao has successfully defended his PhD thesis.
Feb 2016 Started work at AUT.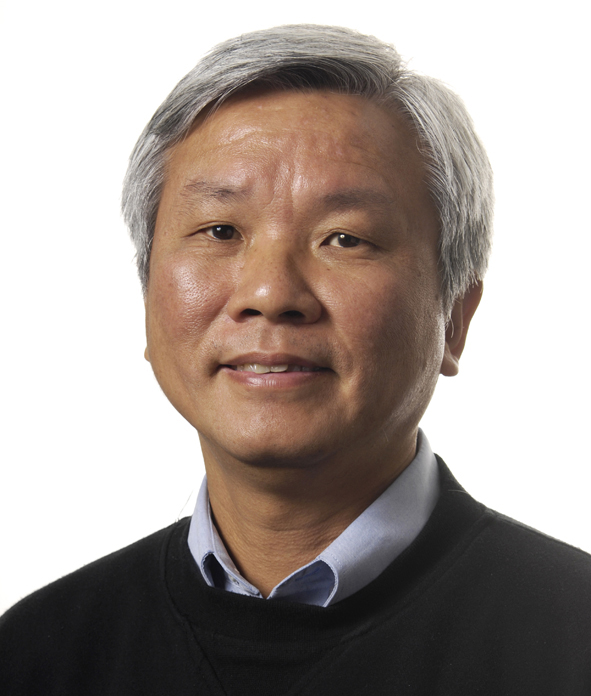 I am Professor and Head of the Department of Information Technology and Software Engineering, School of Engineering, Computer and Mathematical Sciences, Auckland University of Technology (AUT), New Zealand.
My research interests are broadly in the areas of digital signal processing, computational intelligence, information theory, scheduling and optimization techniques.

Contact Information
Office: Level 1, AUT Tower (WT Building)
Auckland University of Technology
Cnr. Rutland & Wakefield Streets
Auckland Central
Correspondence: Department of Information Technology & Software Engineering
Auckland University of Technology
Private Bag 92006
Auckland
New Zealand 1020
Email: edmund.lai{a}aut{d}ac{d}nz
Tel: +64 9 921 9999 ext 8429